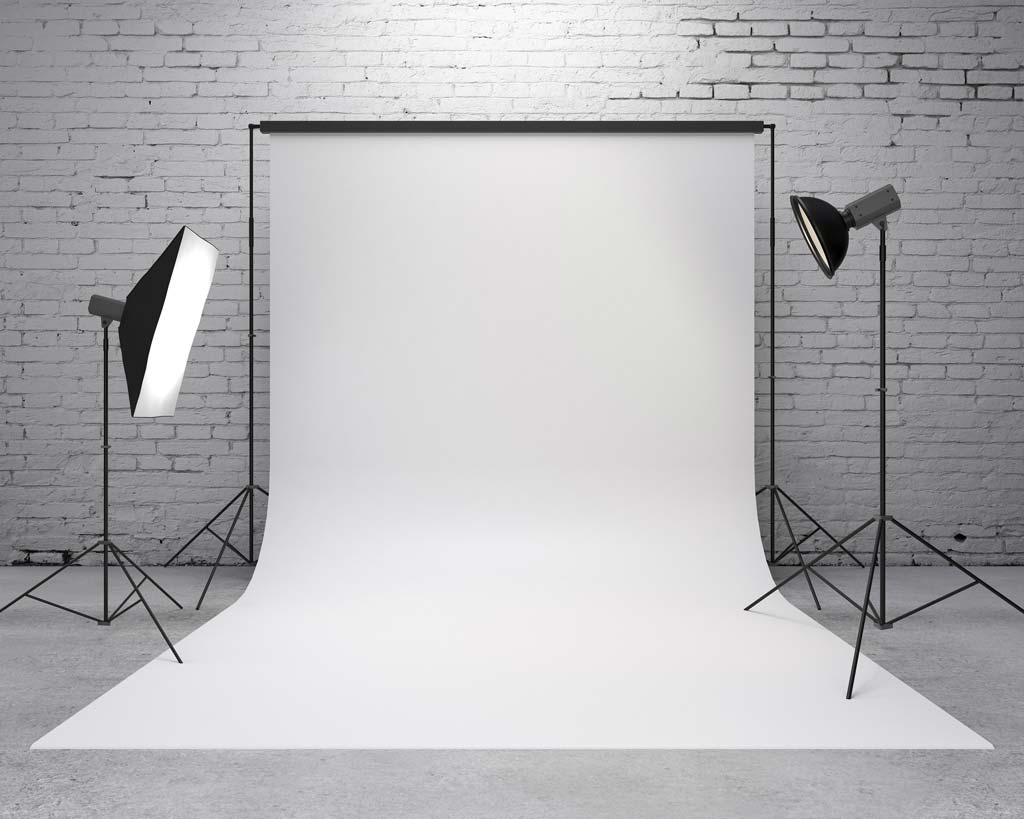 "True Portraiture is a window to the soul" -Anonymous
In this class we explore the different types of portrait photography and people's expectations from each. We cover proper lens choices and camera types for different styles, as well as flash systems, lighting techniques, effect filters, and reflector use. Students learn basic best practices for posing subjects and location scouting. We also discuss the legalities and ethics involved in taking portraits.

Formats: Digital and Film
What to bring to class: Pen or Pencil, paper, camera, and lenses.
Optional: Tripod and flashes.