At Cole/Marr Photography Workshops you experience personalized attention. Our instruction is custom-tailored to your needs. Whether it is our small group classes or one-on-one instruction ... you can delve into the world of photography at your pace, gaining insights that truly resonate.
Do you need help with understanding your equipment? Questions about your images? You have come to the right place. At Cole/Marr Photography Workshops you will receive expert insights on equipment and image quality. Whether it is fine-tuning your gear or refining your shots...the seasoned pros at Cole/Marr Photography Workshops will enhance your photography experience.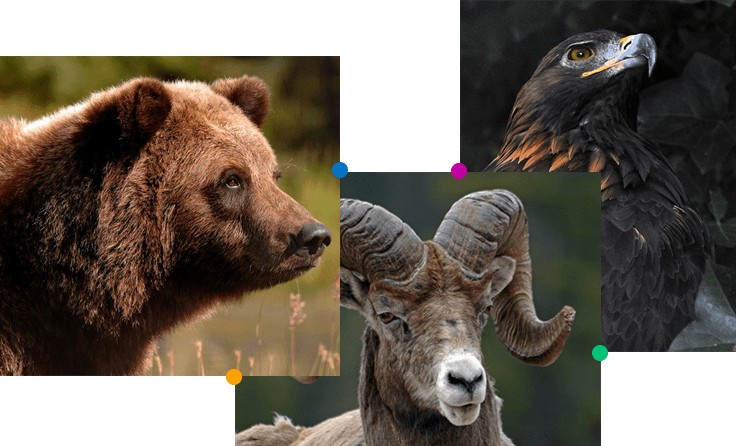 We are located in the historic 8th Street Mercantile Building, otherwise known as BoDo Downtown Boise, Idaho. We offer numerous photography workshops for all skill levels.
Our flexible sessions give you the option to choose the path that best fits your needs. Choose one of our 1-hour sessions, packages of 3  or 5 sessions, or dive deep with our 10-session comprehensive program. We are here to empower your learning at a pace that leaves you confident and knowledgeable.
We offer workshop packages designed to cater to your specific interests and aspirations. Customize your learning journey with us. Click here now to enroll in our informative and fund workshops.