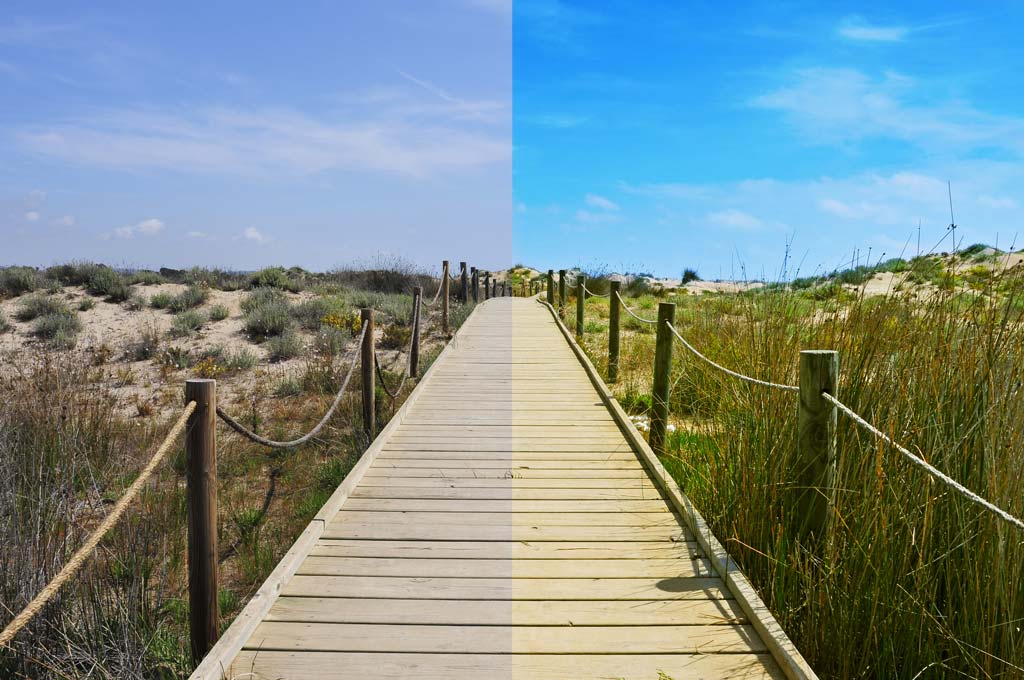 This class is an introduction to Adobe Photoshop. We cover the various tools in PS; what they do and when you would use them. Our focus is to help you learn how to edit your photos using five tools or less. We also cover monitor calibration, printer profiles, color correction, media storage, and a basic workflow. Editing programs are the second step in digital photography. Just like film must be processed, so do digital images. Think of these editing programs as your "digital darkroom". On the second night students will work on their own images with one on one assistance from our instructors.

Format: Digital Images or scanned negatives
What to bring to class: Pen or pencil, paper, laptop with Adobe Photoshop and your images.