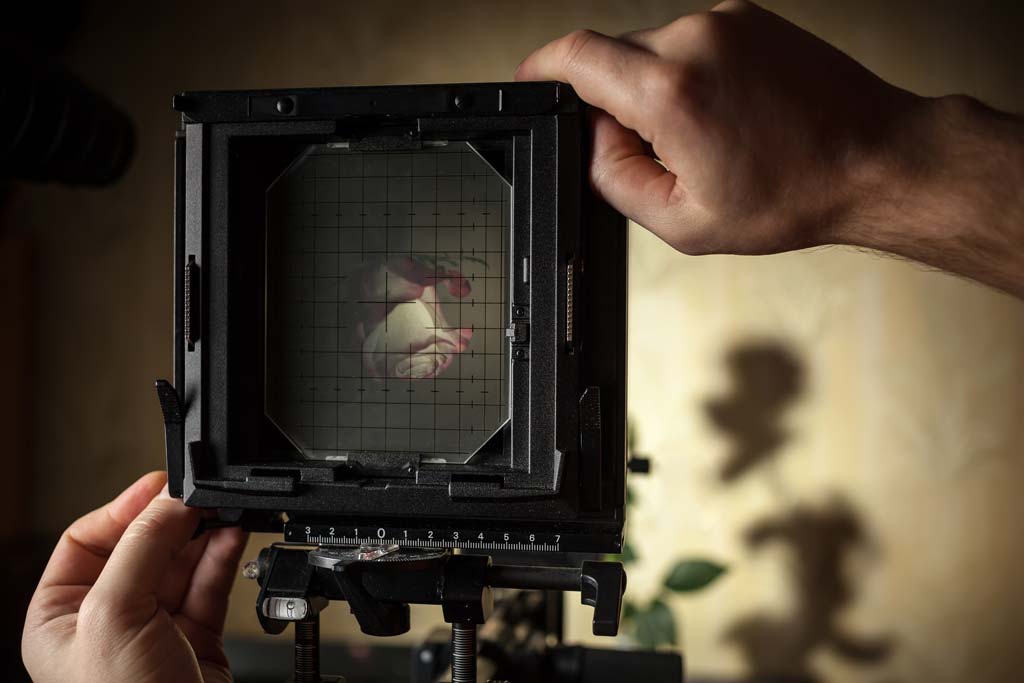 This workshop is for anyone who wants to take their image making to the next level. The photographic principles taught in this workshop will also enrich your digital photography. This class is an 8 week course taught one on one with an instructor. Students will learn through in-the-field sessions, processing sessions, and printing sessions. We will cover Ansel Adams' Zone System, how to determine proper exposures using the four stops of light, using creative filters, and so much more. This class also includes a lesson in matting and framing where students will frame one of their 8x10 images.

Format: 4x5 Large Format
What to bring to class: Pen or pencil and paper: all other material provided.

Please call to schedule date and time for this workshop.