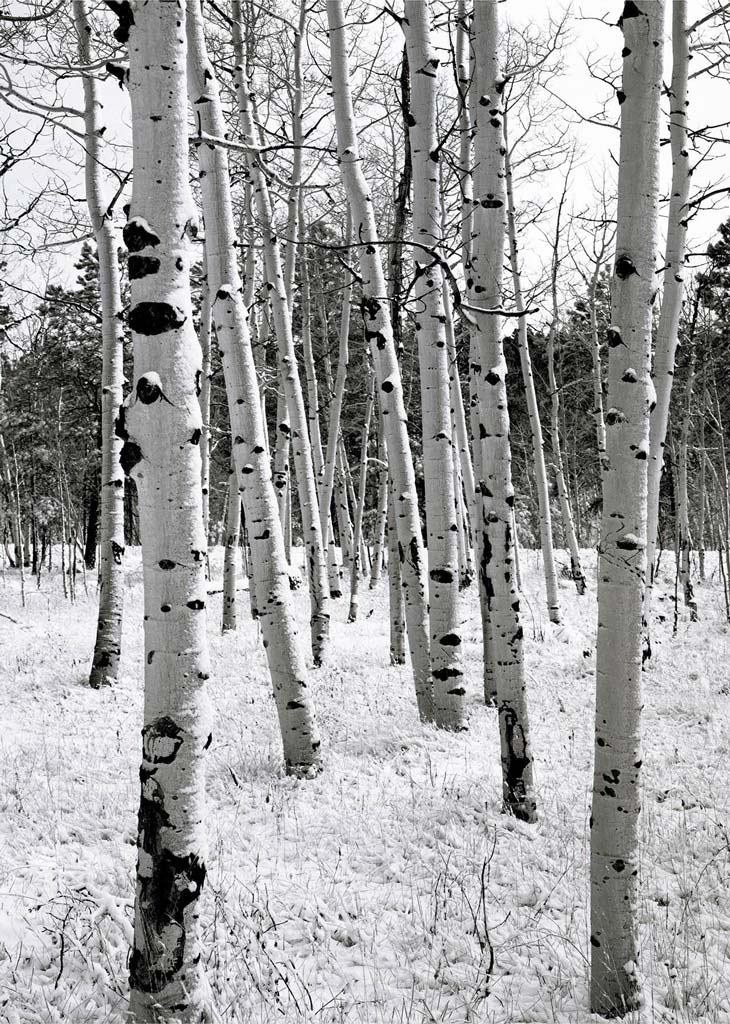 Darkroom II builds on principles and techniques learned in Darkroom I. This class focuses on Fine Art printing, variable contrast and split contrast printing, paper types, and toning for permanence and effect. This workshop also focuses on dodging and burning techniques used by Ansel Adams.

Format: B+W film
What to bring to class: Pen or Pencil, paper, and B+W negatives for printing

Darkroom Rental Passes available by the hour, month, 6 month, and year.

Please call to schedule date and time for this workshop.