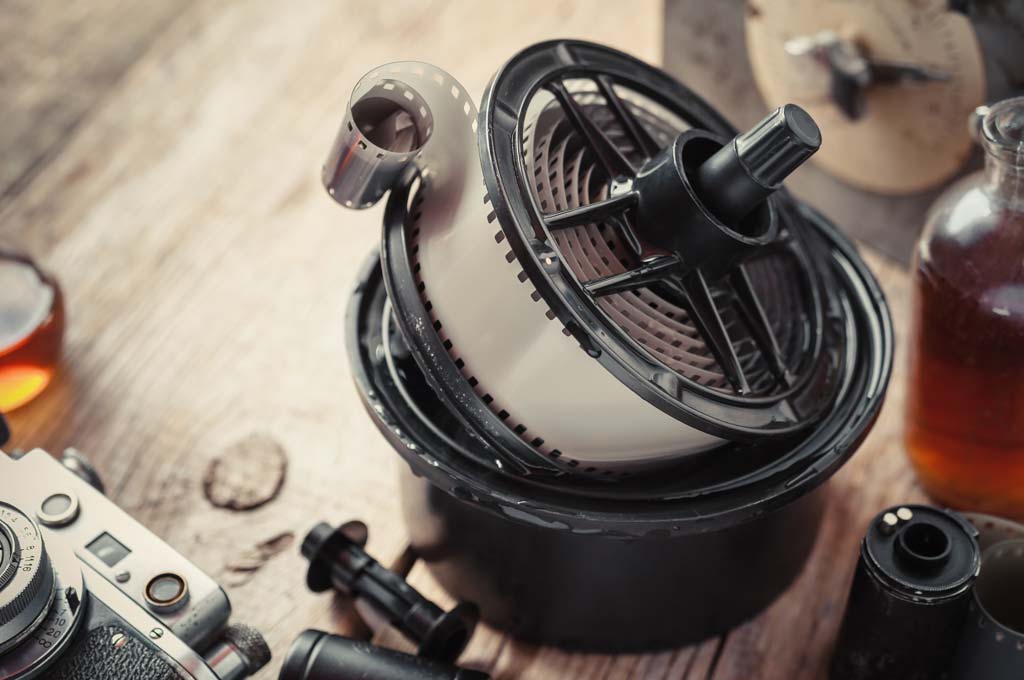 The art of film photography is alive and well! Darkroom I is an introduction to B+W film processing and printing. Students will learn about darkroom equipment, setup, and safety procedures. In this class students have the opportunity to develop 35mm or 120mm B+W film and create prints from their negatives. Film photography has a quality and magic that must be experienced.

Format: 35mm or 120mm B+W film
What to bring to class: Pen or Pencil, paper, and at least 1 roll of exposed 35mm or 120mm B&W film ISO 400 rated at 100

Darkroom Rental Passes available by the hour, month, 6 month, and year.