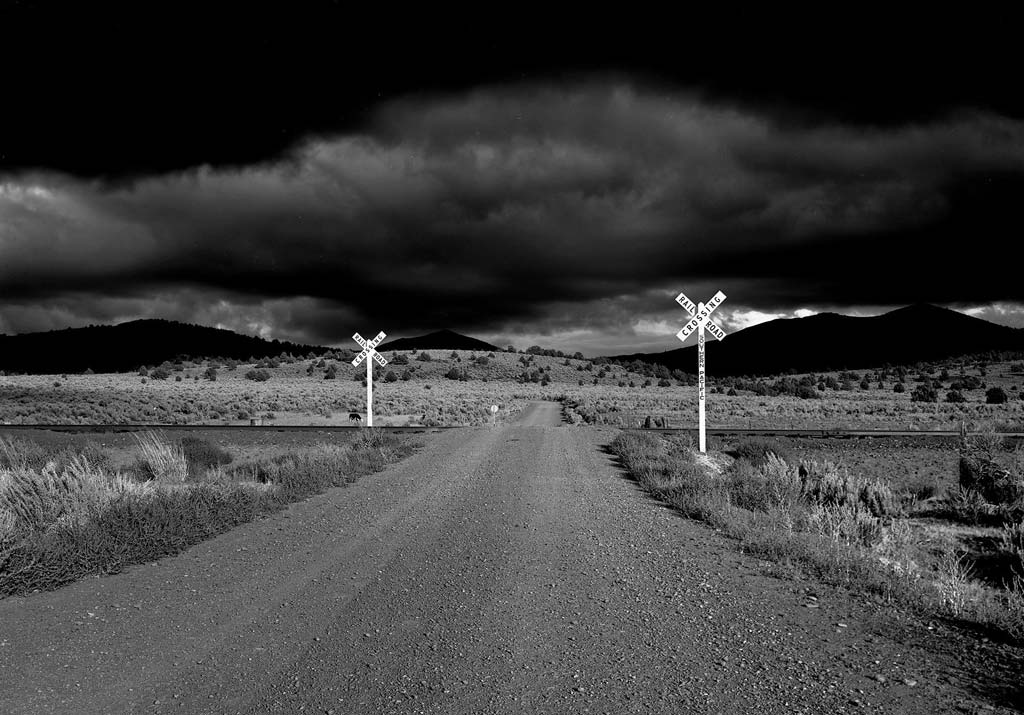 Composition refers to the way in which various elements of a scene are arranged within the frame. Learning how to compose an image is just as important as learning proper exposure. There are no hard rules in composition, but there are guidelines that enhance the visual experience. In this class we explore these elements and discuss how they affect an image and how to use them as a form of expression. We will also cover a general history of photography.

What to bring to class: Pen or Pencil and paper.
Optional: 2 or 3 personal images to be reviewed.