Cole/Marr/Durham Workshop
Workshops are two nights per session. Start dates listed.
Please See Workshops Below for Start Dates and Pricing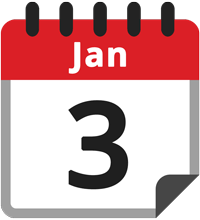 Photo I
A light management class to introduce the functions of digital and film cameras. Stop action, show action, depth of focus, metering, limitations of digital and film formats. Contrast ratios 6-9pm Jan 3 & 4th Jan 31 & Feb 1 Tuition $95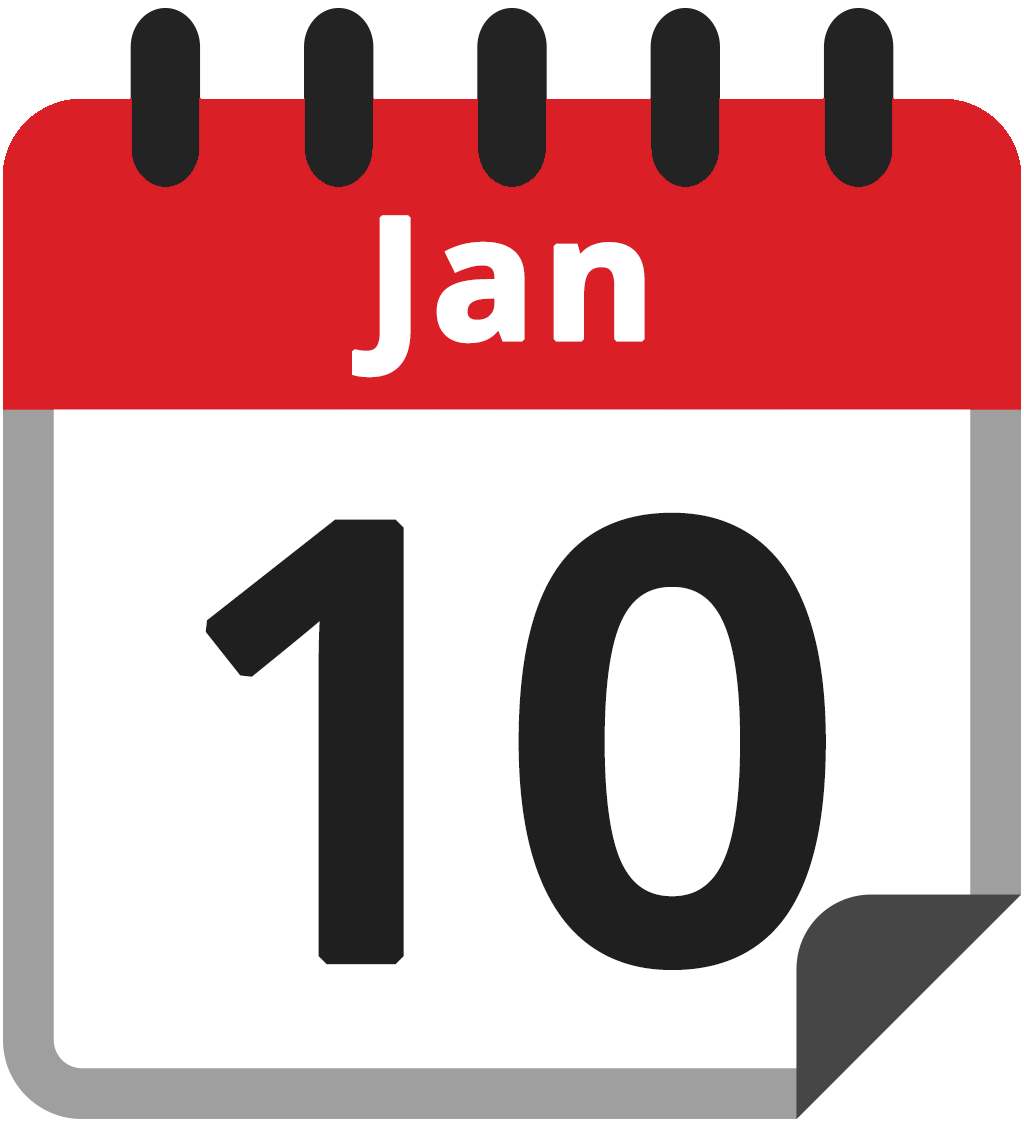 Photo II
Studies of lens perspectives, filters, on board flashes and studio flashes, tripods, camera bags, hand held and on board meters, motordrives, digital storage facilities. Vibration reduction lenses, macro lenses, and suggested equipment for each type of image. 6-9 p.m. Tuition $95 Jan 10 & 11th Feb 7 & 8th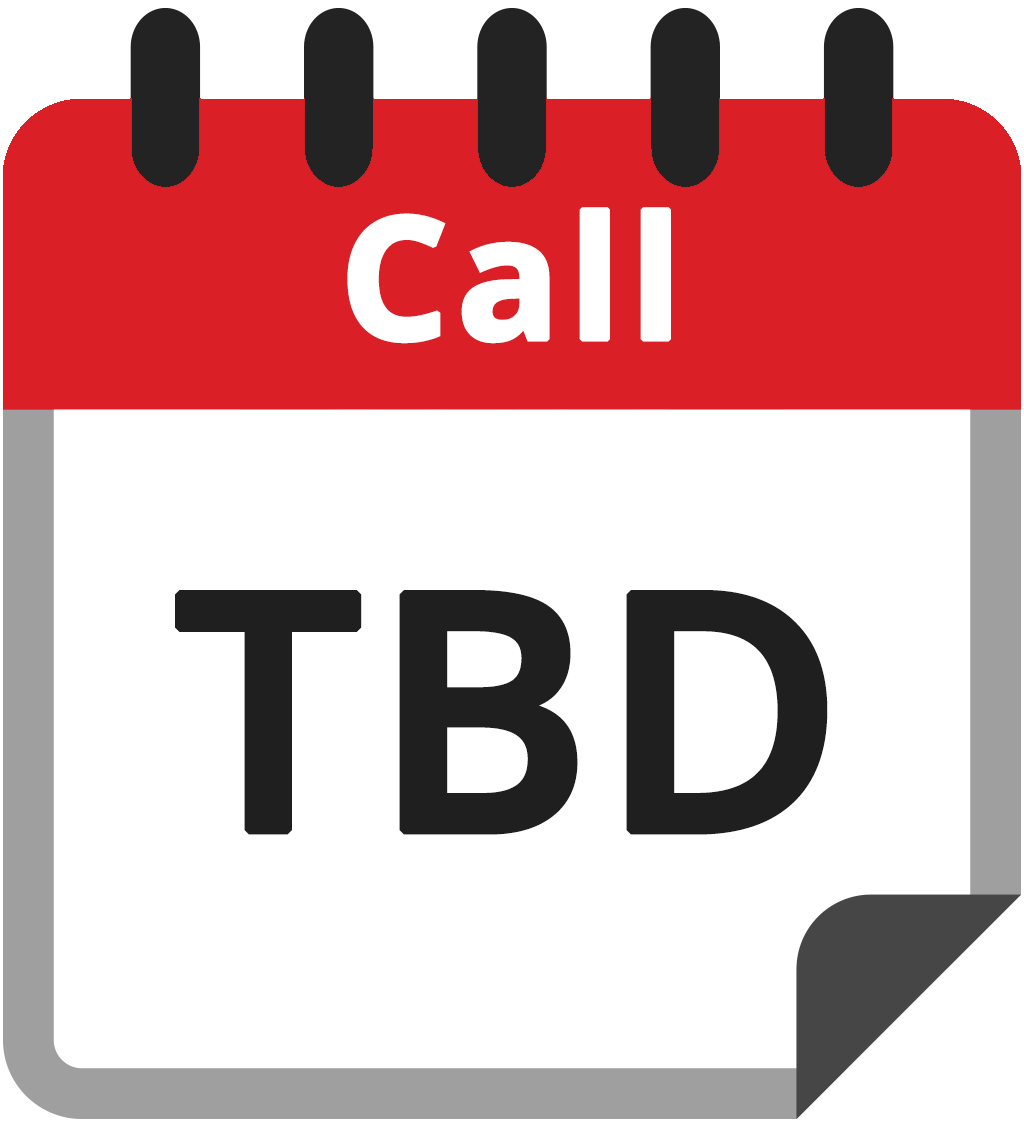 Darkroom I
Introduction to B&W film processing and printing. Orientation of darkroom equipment, with introduction to Ansel Adams' minimum through clear film printing techniques. Tuition $175.00 COLE/MARR/DURHAM HAS DARKROOMS FOR RENT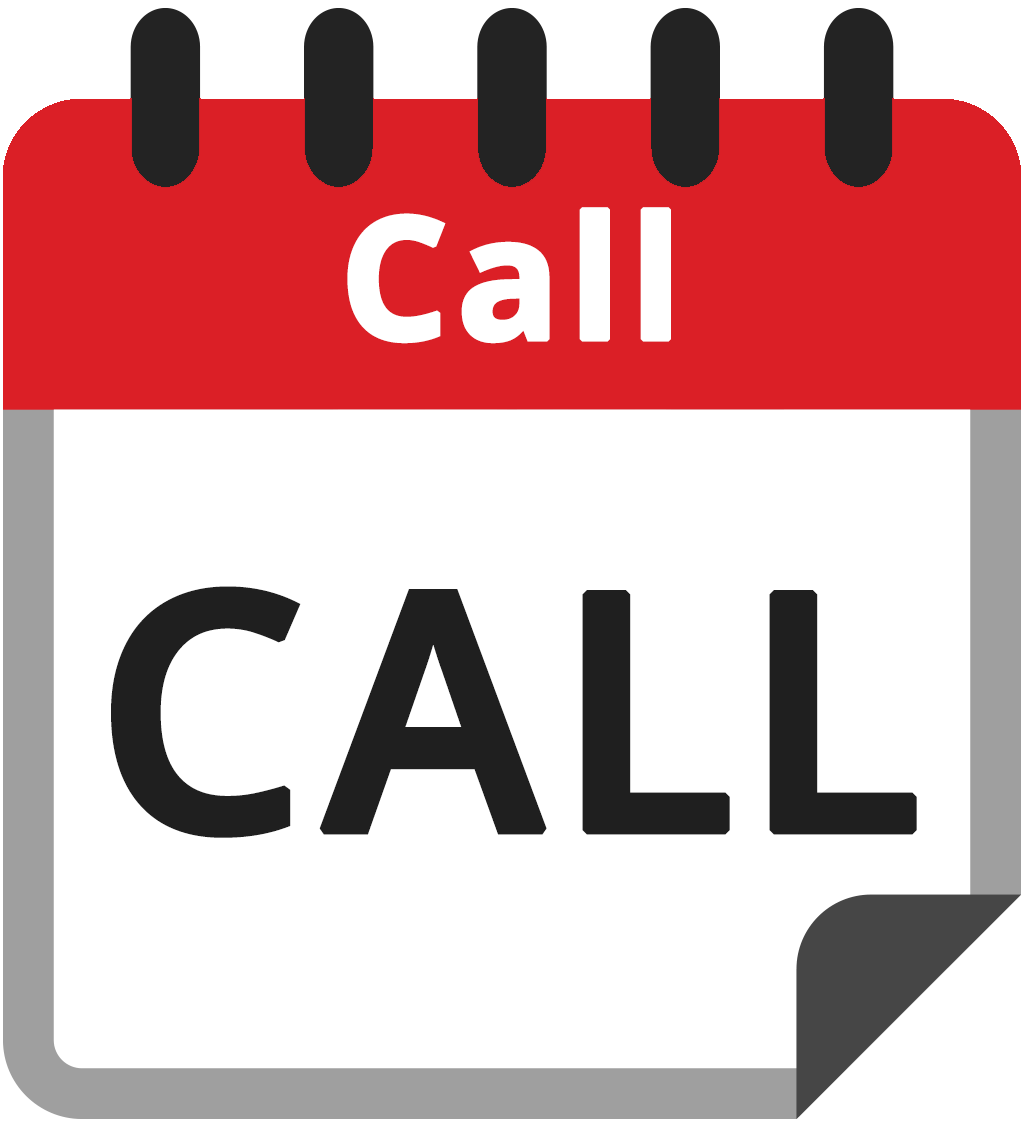 Darkroom II
Advanced studies in Fine Art Printing, with emphasis on print control. Variable contrast and split contrast printing, paper types, toning for permanence and effects, print evaluation and portfolio review. Tuition $175.00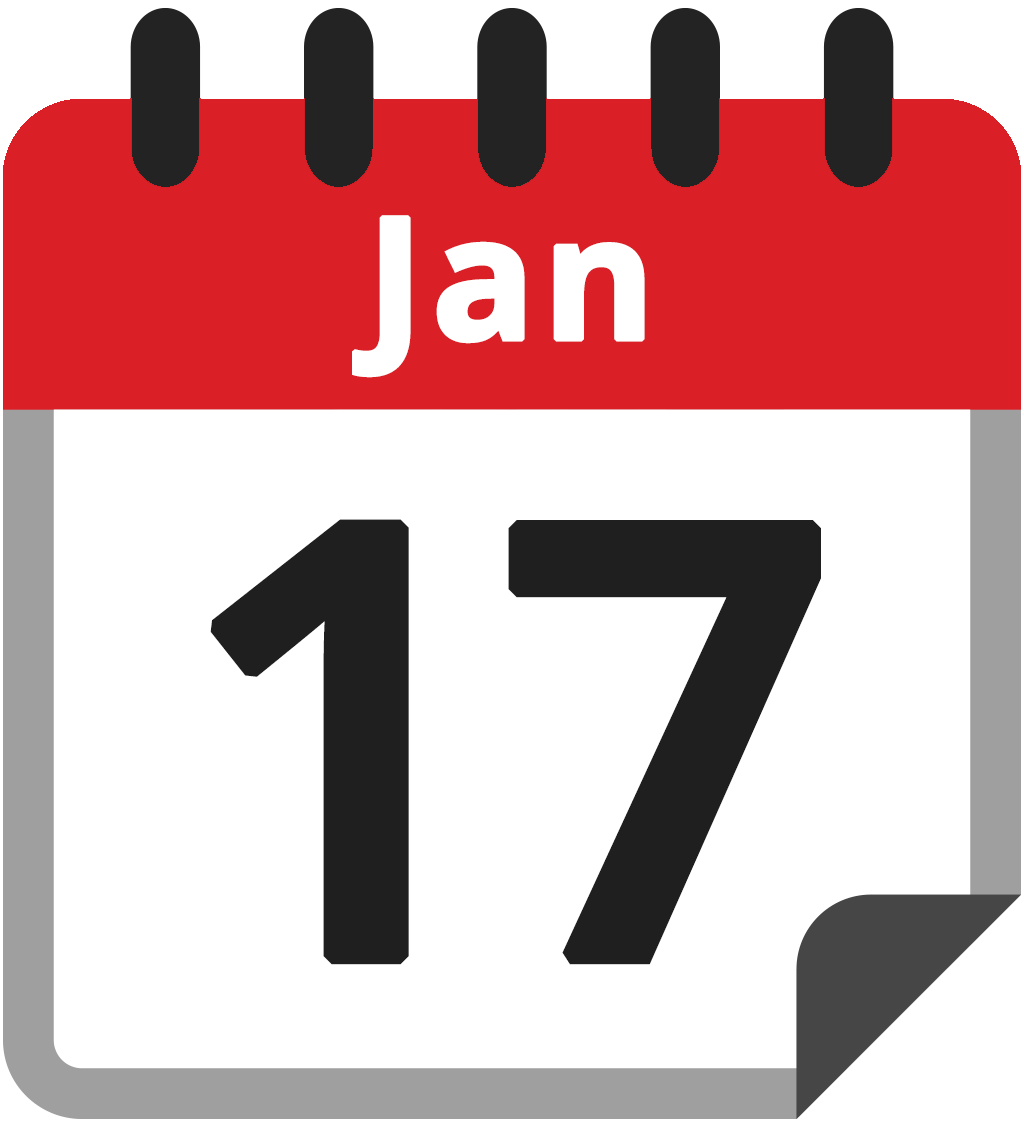 Composition
A Visual language class, this workshop teaches how as humans we relate to visual stimuli.The instructor will teach students how to construct images that will evoke responses from the viewer that the photographer intended. Student's work will be evaluated. 6 - 9pm Jan 17 & 18th Tuition $125.00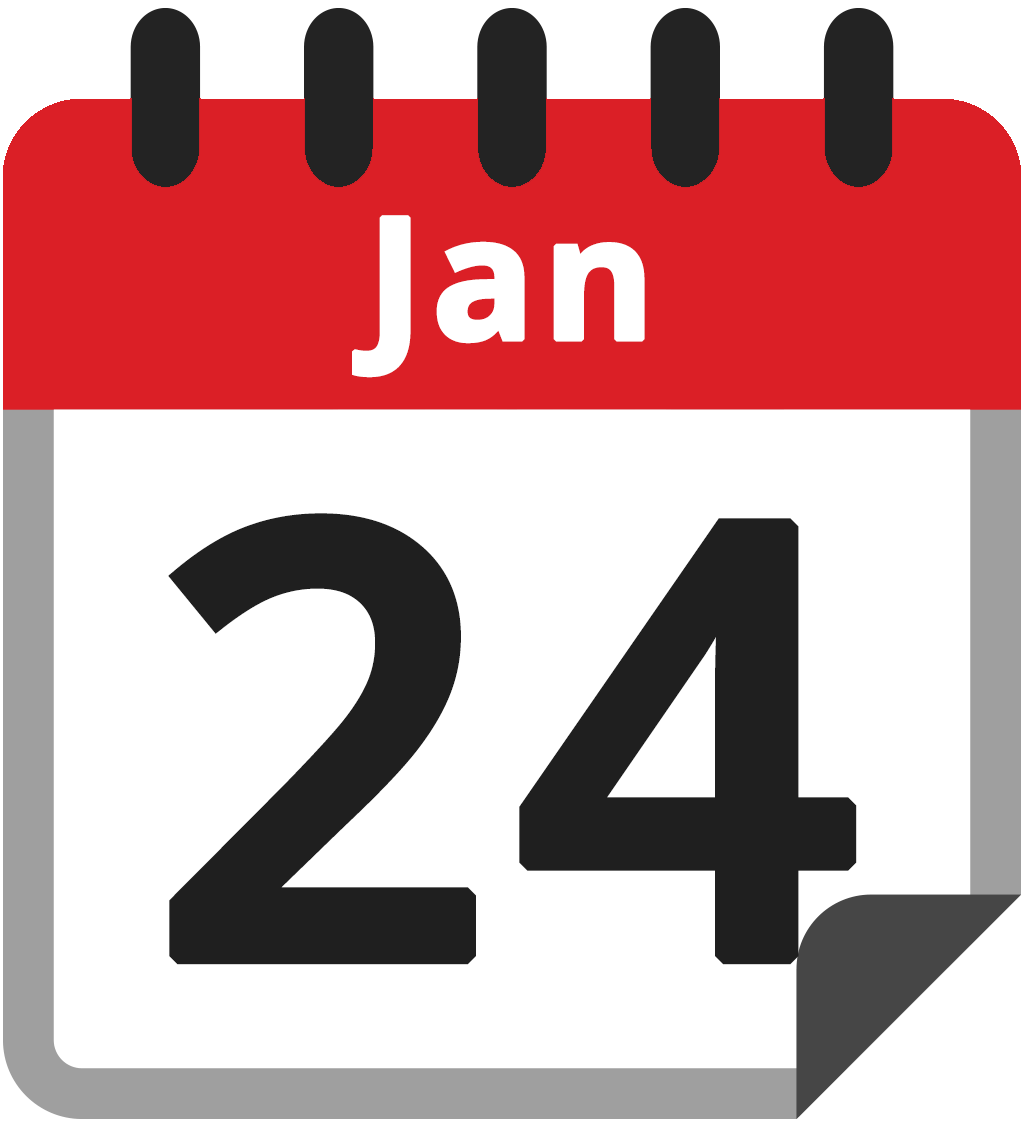 Photoshop I
Adobe Photoshop introduction class. Covers monitor calibration, basic tools, printer profiles, color corrections, intro to portrait retouching, media storage, and workflow. Photoshop Elements, Lightroom, and CS3/6 programs explored. Jan 24 & 25th 6-9pm Feb 21 &22nd Tuition $175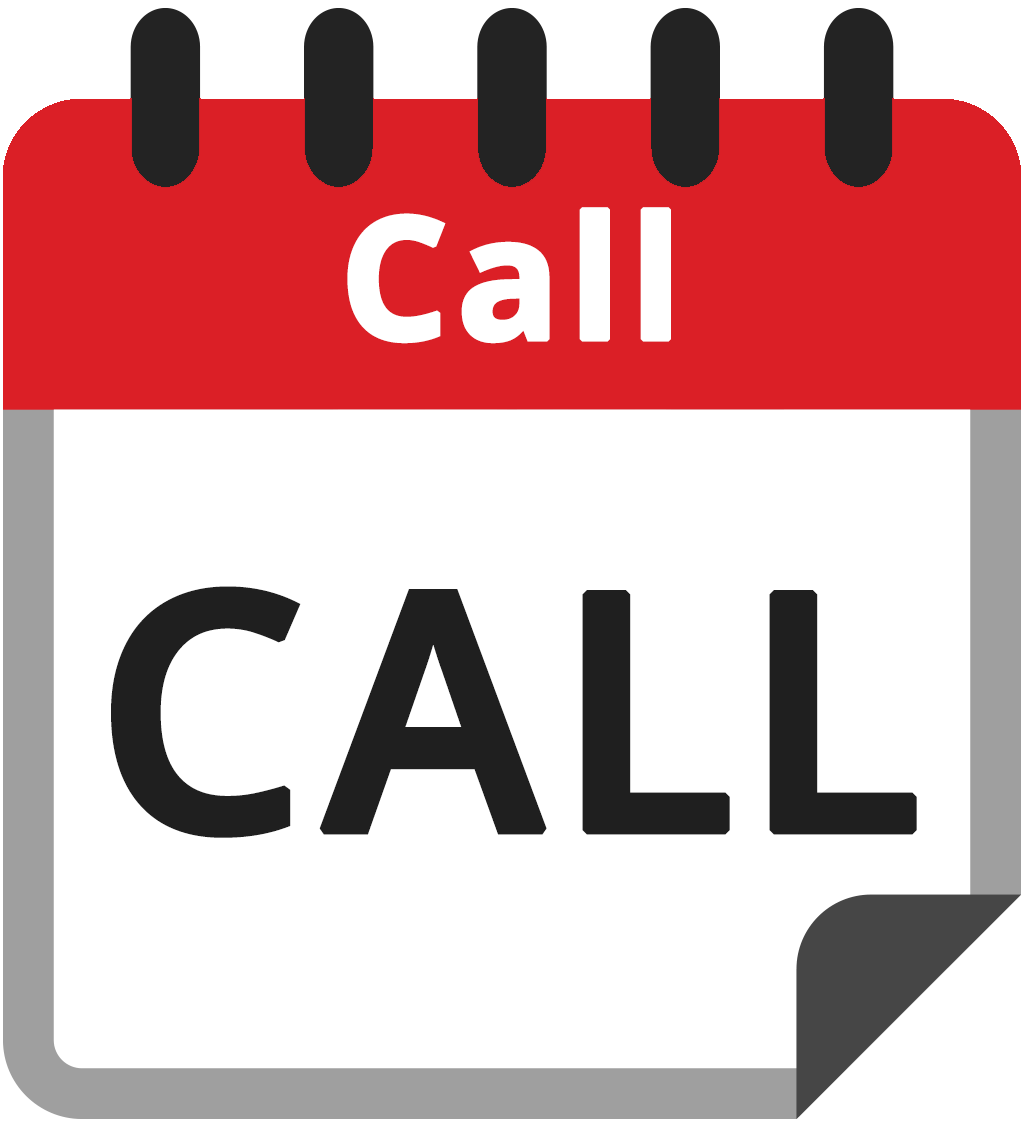 Photoshop I
Adobe Photoshop intermediate class. Introduction to advanced tools, layers, creative print building, filters, creation of photo composites, portrait retouching, and art of archival ink jet print making. Tuition $175.00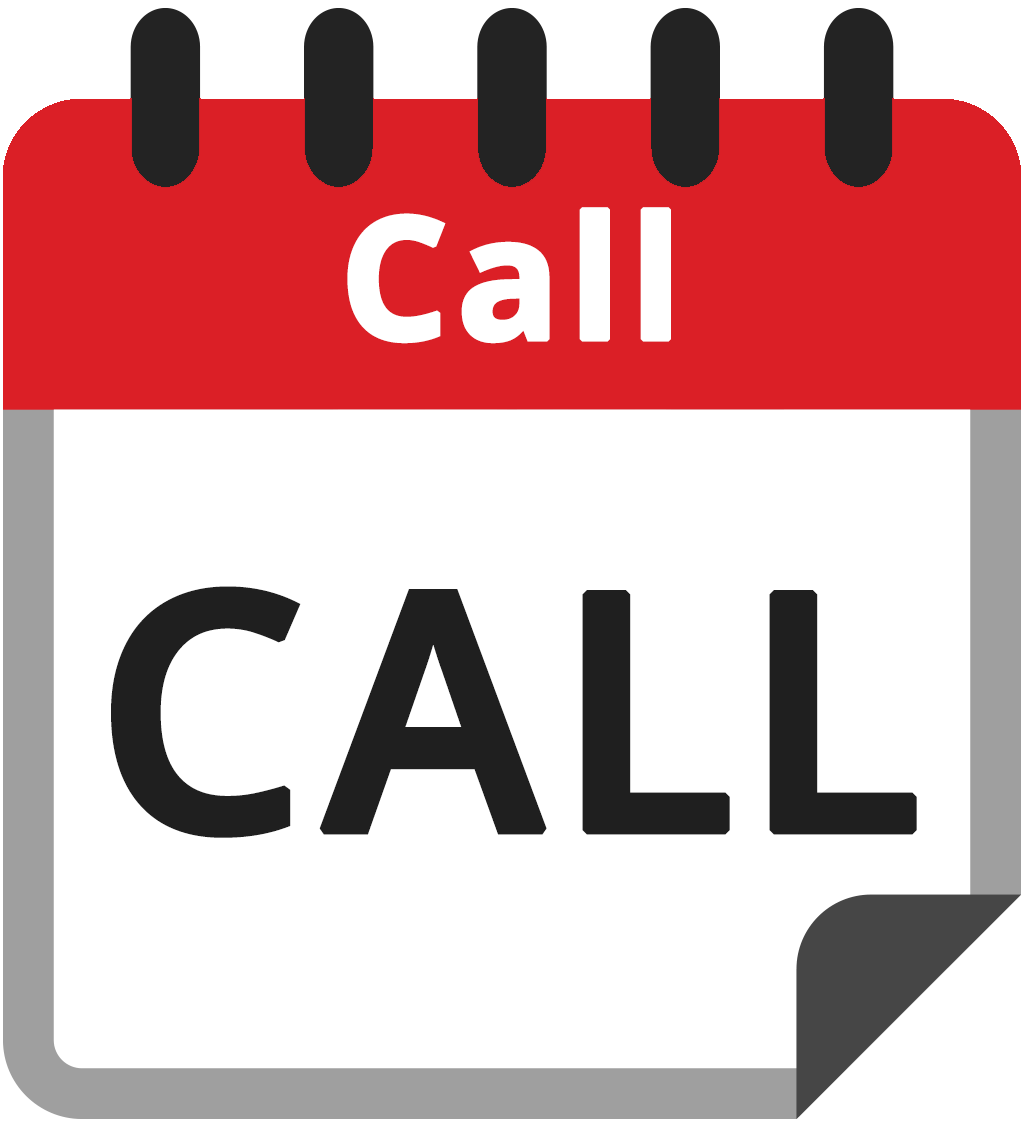 Studio Still Life
In the Cole/Marr/Durham Studios students will create art and commercial product shots that promote creative thinking. Lighting techniques, camera formats, lens perspectives. Students receive hands on instruction. Tuition $175.00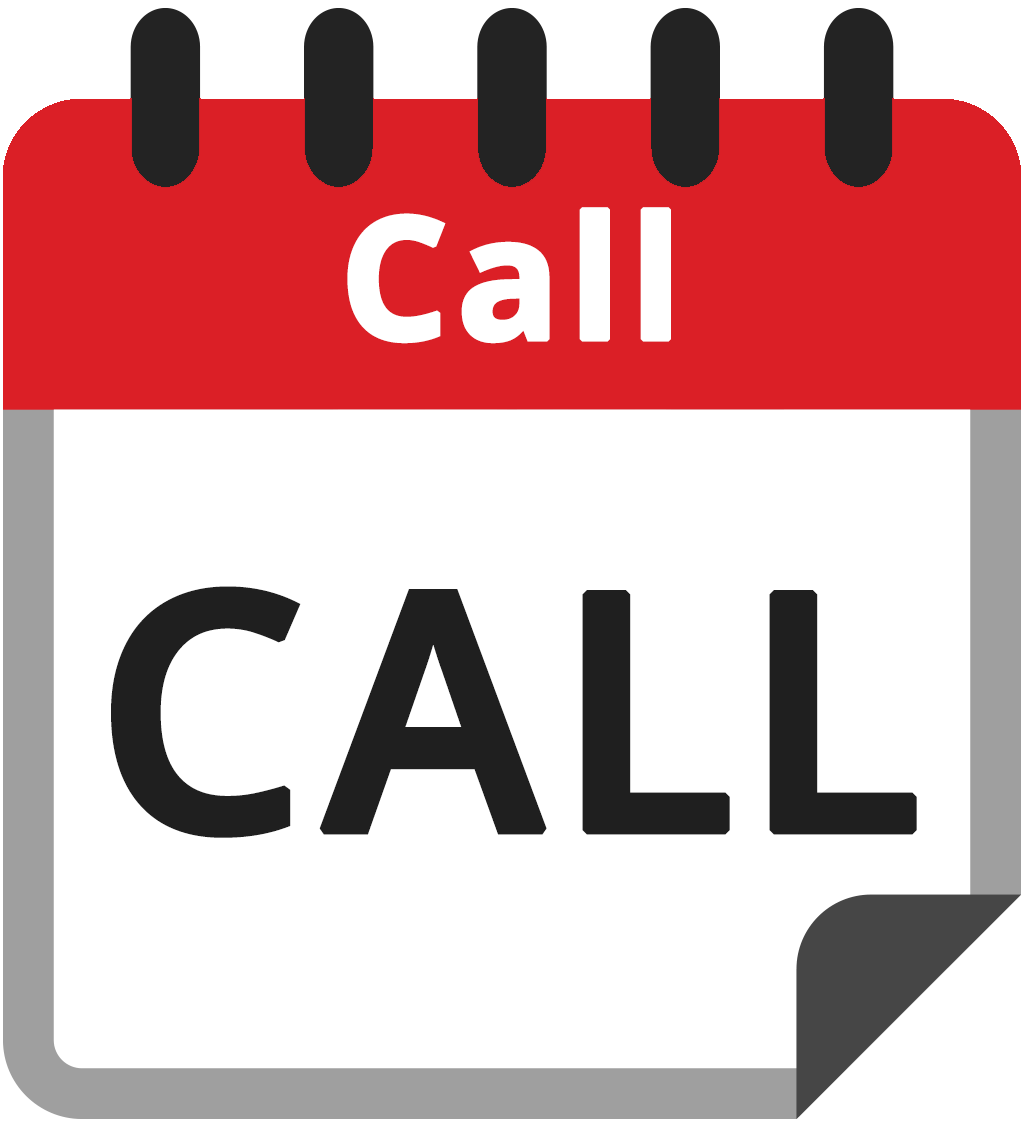 Wildlife Photography
An informative workshop on tracking & photographing wildlife using non-invasive, stalking techniques. All equipment that pertains to wildlife photography will be discussed. Students are invited to attend the in field demos. Tuition $175.00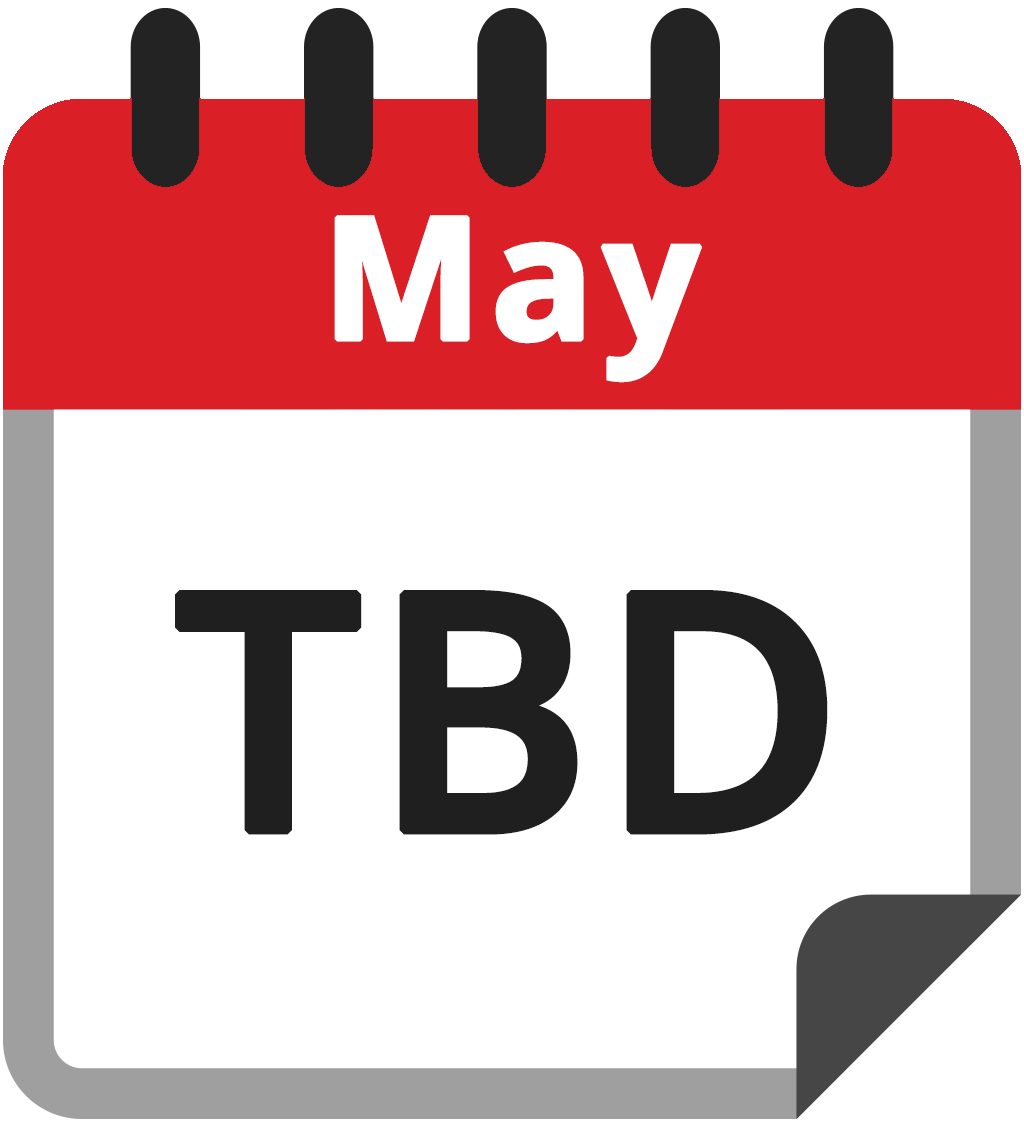 Cole/Marr/Durham Spring Photography Safari
The Kootenai Valley 3 day Photography Safari. Please Press the Kootenai Workshop icon to explore this wonderful photo workshop. Fri-Sun $495.00pp (double occupancy)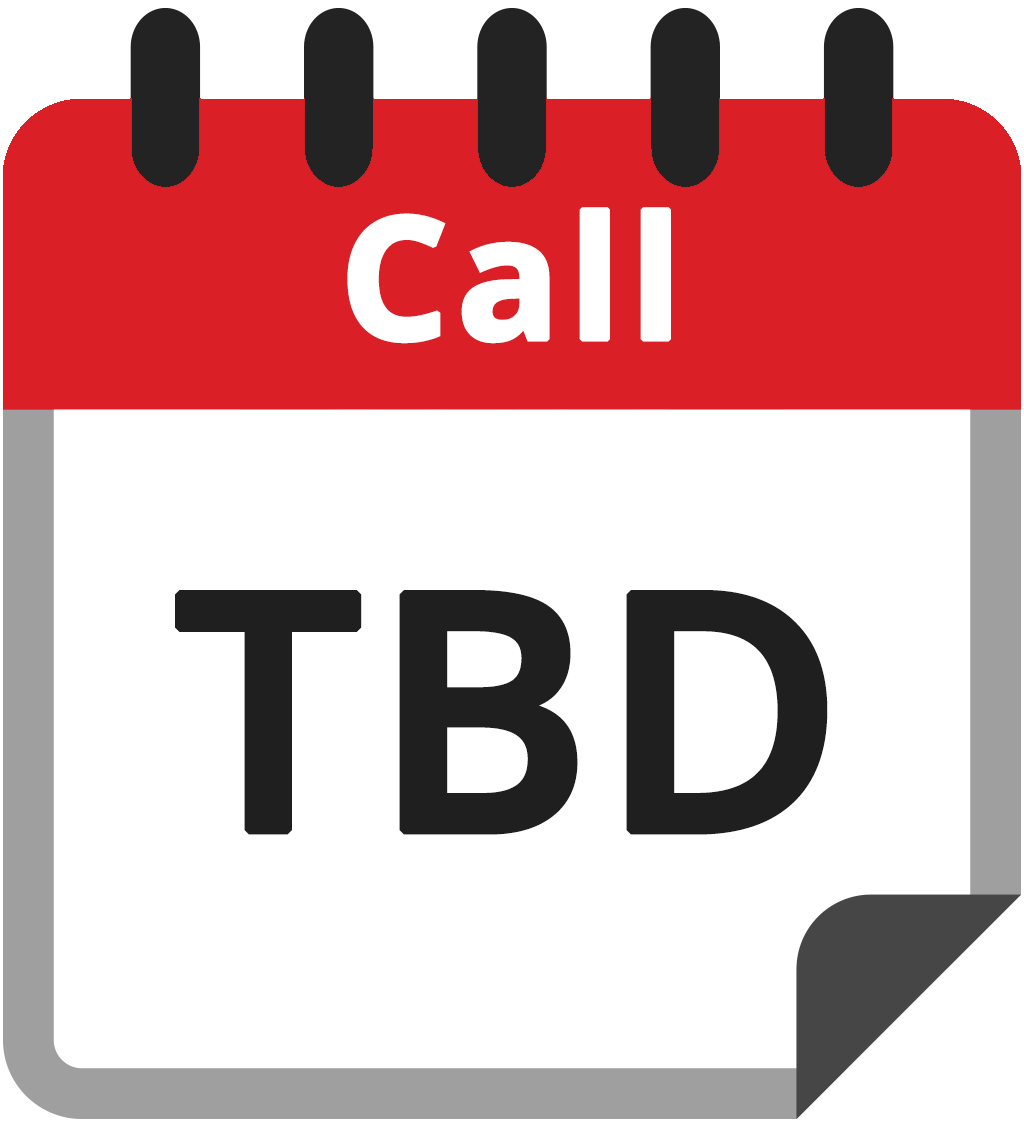 Portrait Photography
This workshop teaches proper lens choice and camera type for various types of portrait photography. Studio and on board flash systems and effect filters are also covered. Proper business ethics are discussed and hands on demos are performed. Second session each student is allowed studio time to photograph a subject in the Cole/Marr/Durham studio. Tuition $175.00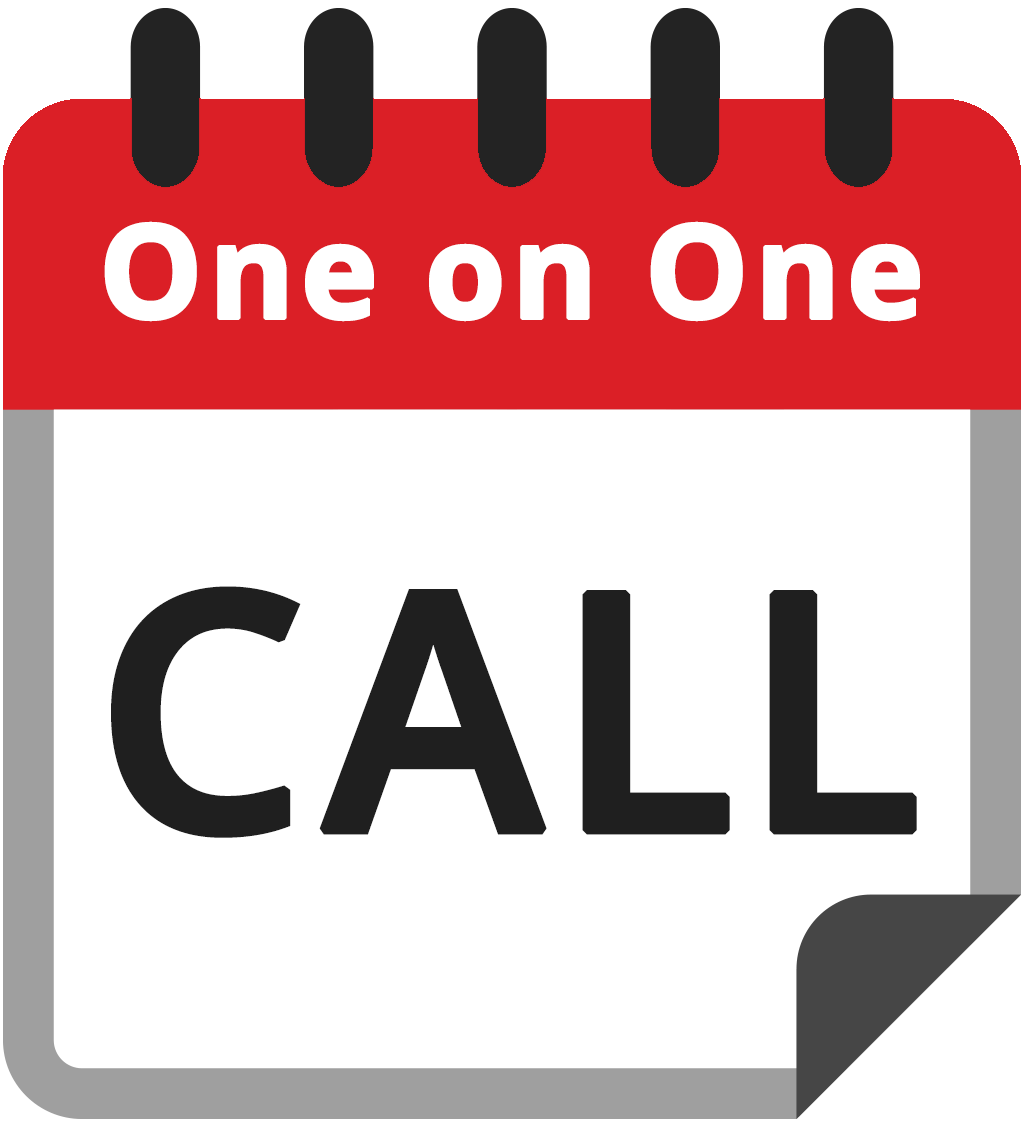 The Fine Art Photography Workshop
In the old world tradition of apprenticeship, the "Fine Art" workshop is conducted with one instructor per student. Large format cameras, zone system, commercial and art photography are covered. B&W fine art negative developing and printing, portfolio review, 4x5 camera rental and materials included Tuition $2,700.00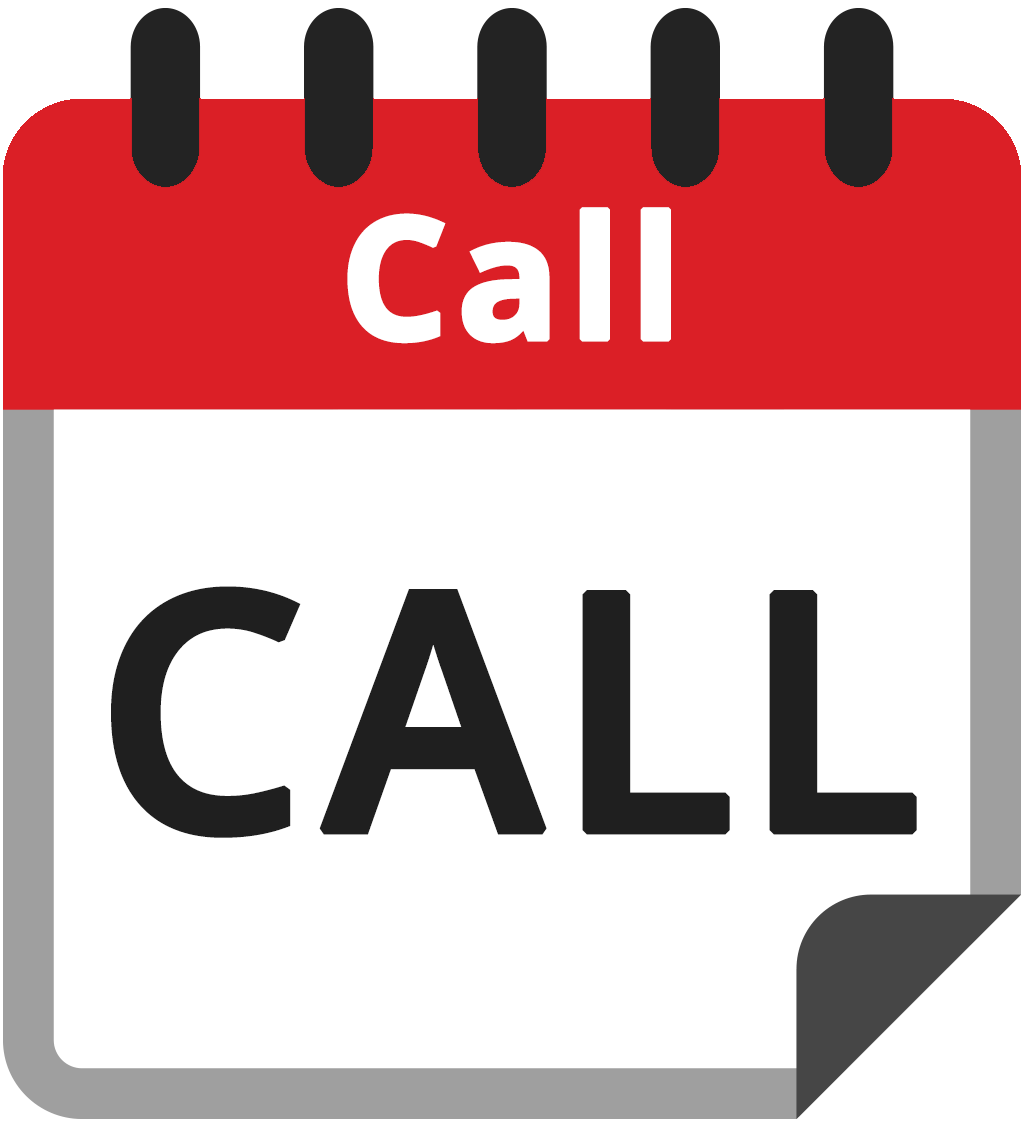 The Business of Photography
An informative workshop on starting and growing a photography business. Fine Art, product, portrait, freelance, stock, architecture, are juist a few of the topics discussed. A tell it like it is, realist approach to the business. . Tuition $375.00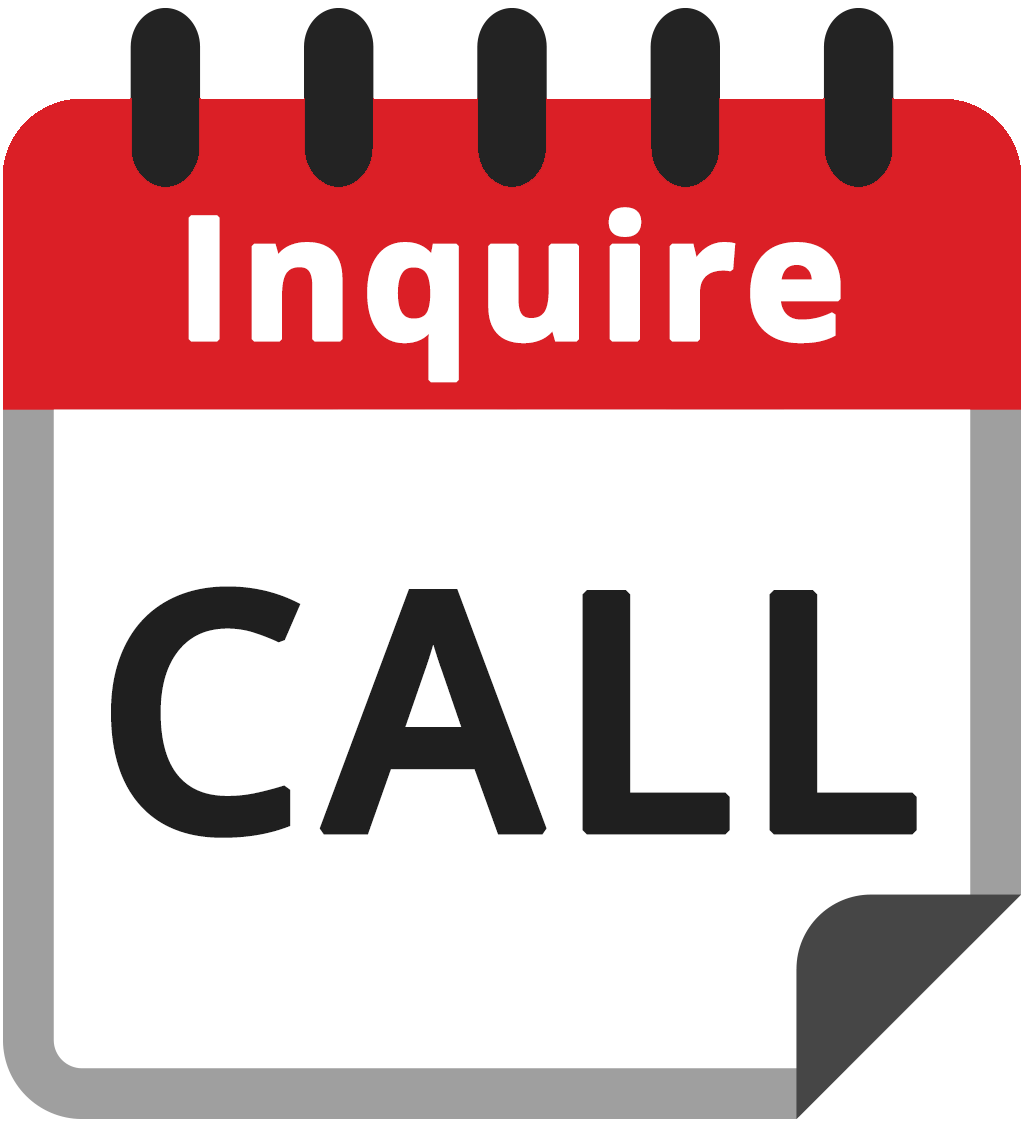 Matting and Framing
This workshop teaches the student lots of options for mounting, matting and framing archival and non-archival photographs. Demonstrations will provide working knowledge of mat cutting and proper presentation. A frame kit is included. Class size is 1 to 3 students -- our schedule for this workshop is flexible. We will set a date to accommodate you. Call if you would like to register Tuition $175.00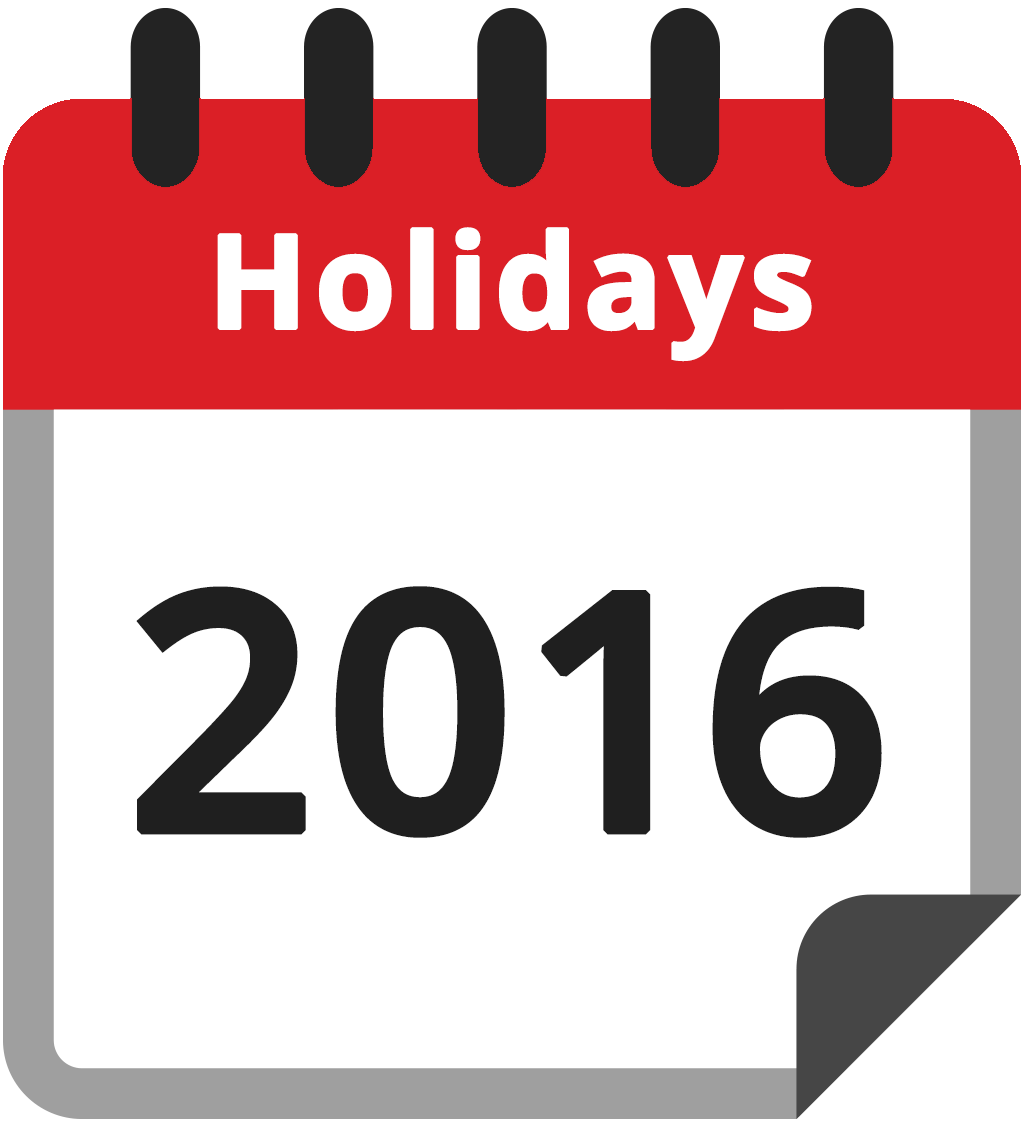 Give the Gift of Knowledge
GIFT CERTIFICATES are available! Share the experience of Photography with friends, family, employees ...everyone on your holiday or "special day" list! Give the Gift of Self Expression.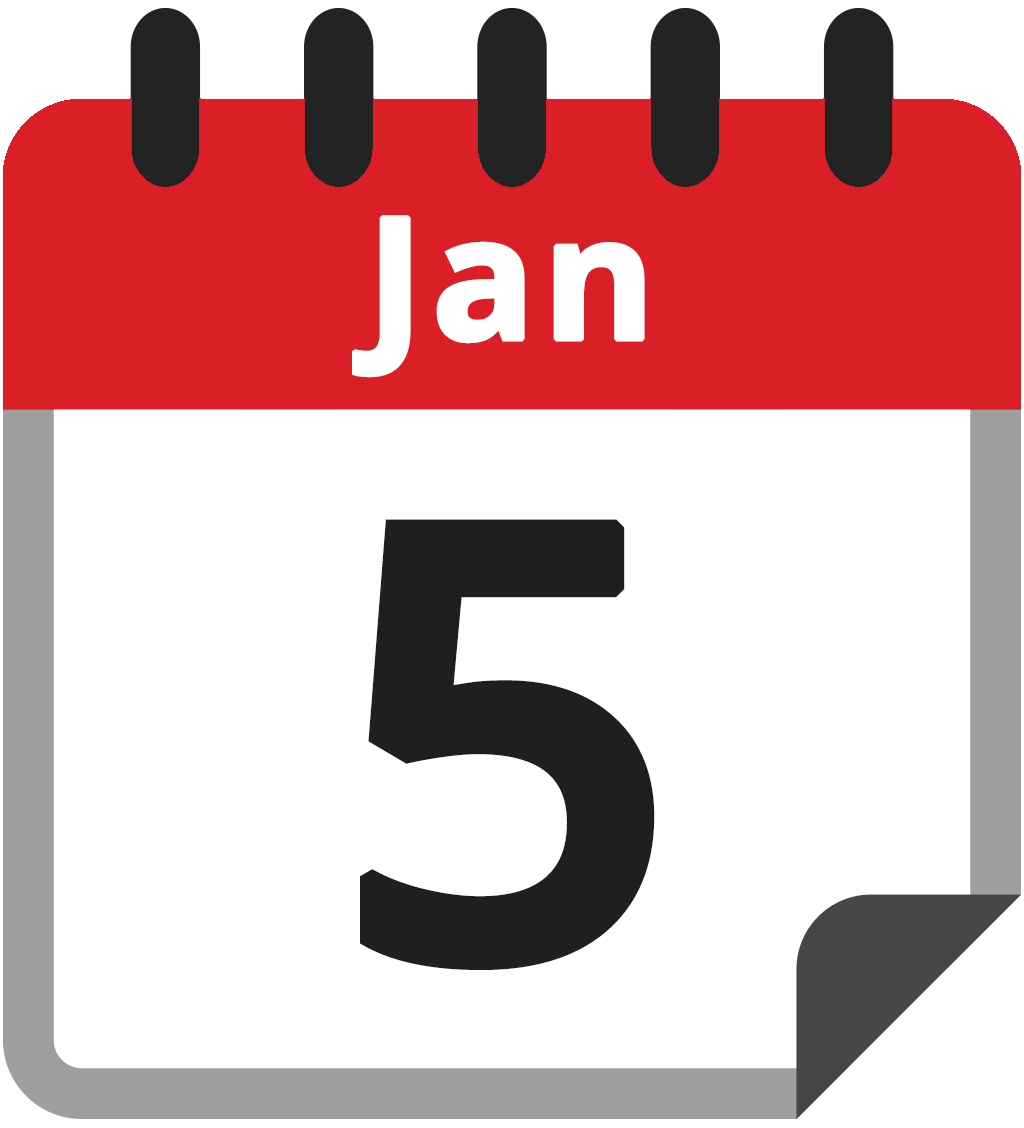 First Thursday Photography Art Exhibition
Cole/Marr/Durham presents First Thursday Photography Exhibit "Best 16 of 2016" images by David Marr 5-8pm refreshments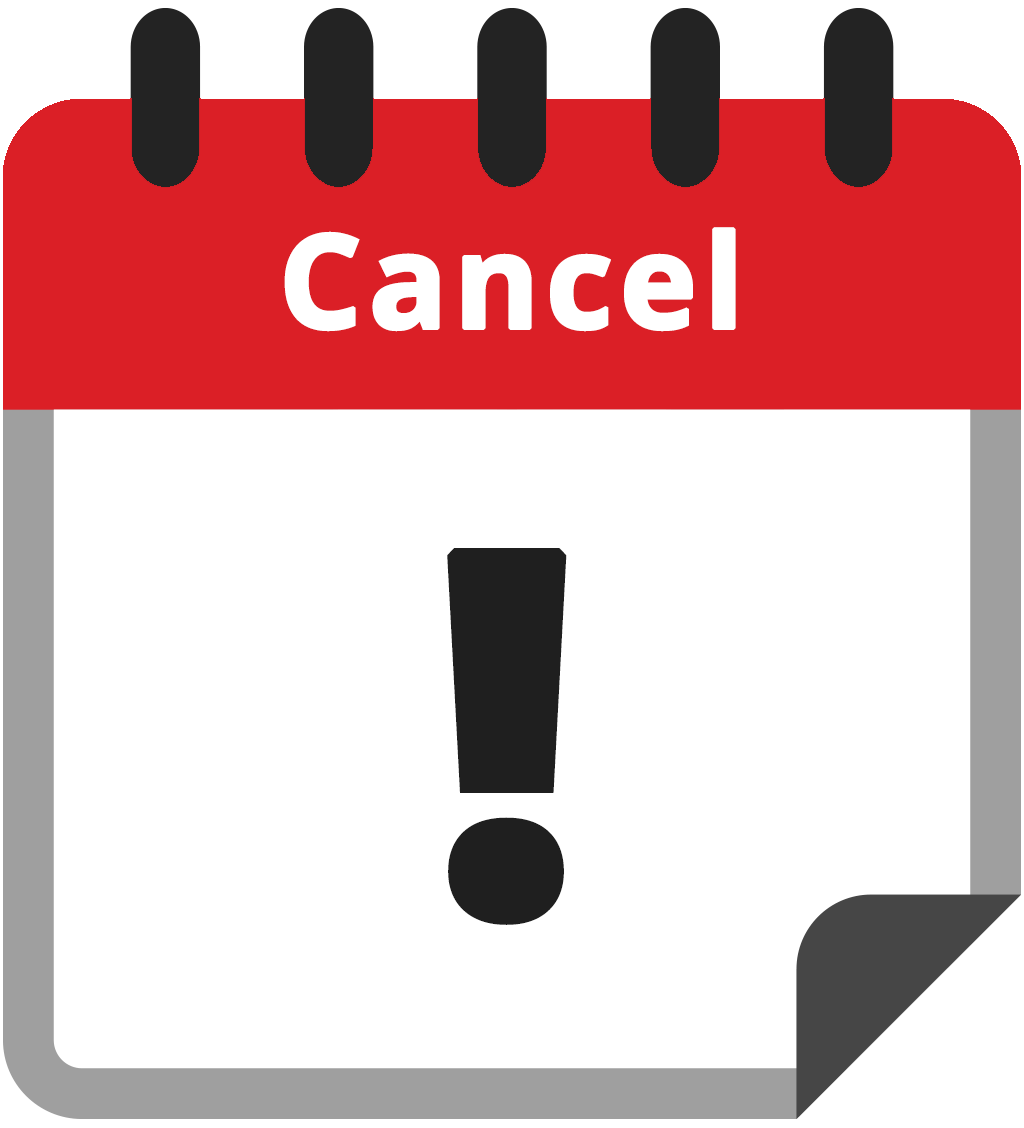 Policies
CANCELLATION/RESCHEDULE POLICIES: 24 HOUR notice must be given to cancel or reschedule a workshop. A "NO SHOW" will incur a $20 reschedule fee. CANCELLATION less than 24 hours will incur a $10.00 reschedule fee. Although we DO NOT GIVE REFUNDS on workshops, you may apply your tuition within 1 year of cancellation, toward any other workshop or service Cole/Marr offers. TUITION/ENROLL: Payment must be received 7 days prior to workshop start date in order to secure your enrollment in any workshop.