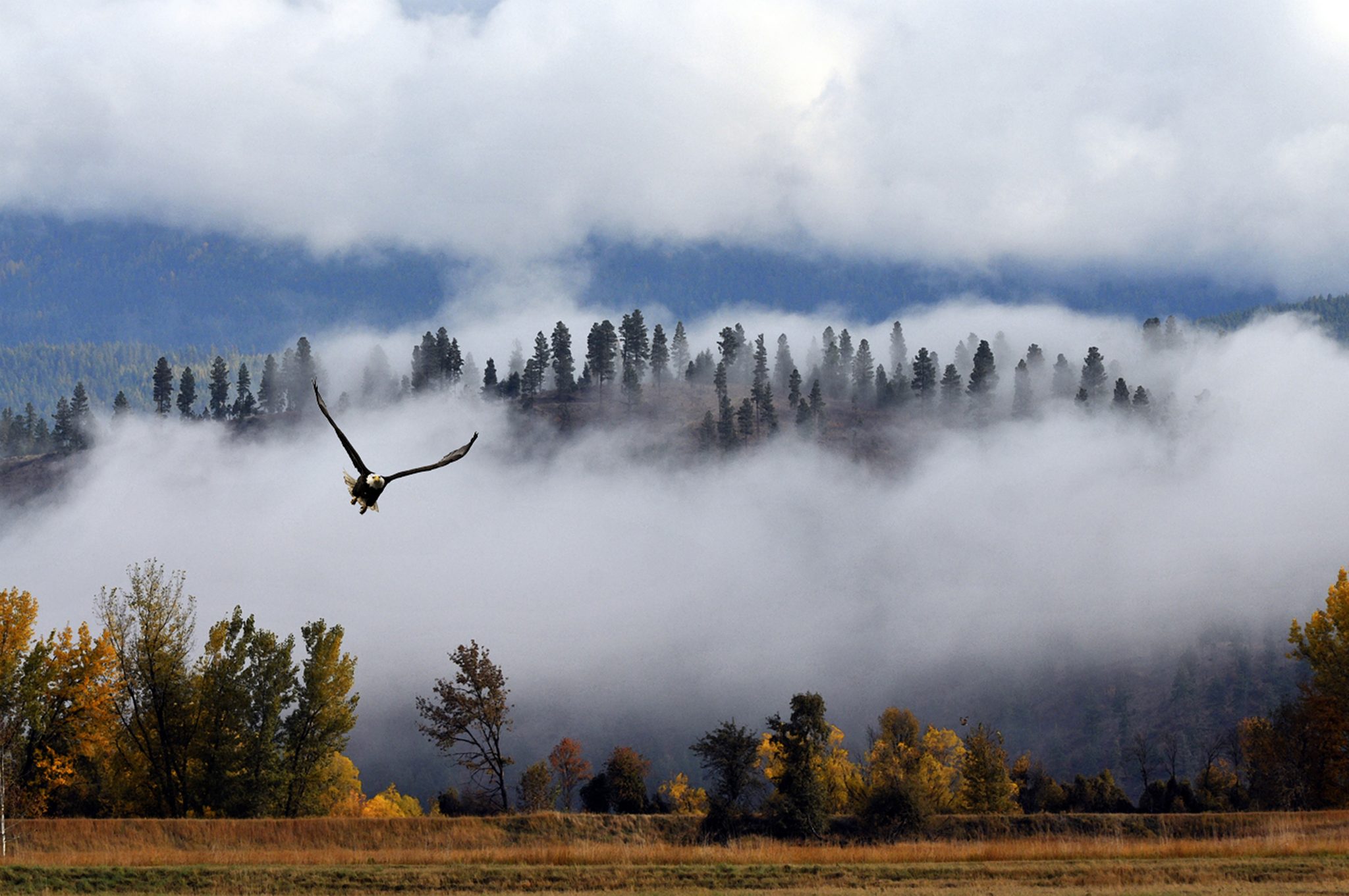 We begin and end this four-day journey in Bonners Ferry at our lodge in the Kootenai Valley. This tour will take us through the beautiful scenery of Alberta and British Columbia. We travel through Radium Hot Springs and Yoho National Park where we will have many opportunities to capture images of the wildlife that lives here.
Traveling on, we stay over in Lake Louise and explore Lake Moraine as well as more northern destinations in the Canadian Rockies such as the Columbia Icefields and Jasper. This tour is filled with amazing landscapes, waterfalls, wildlife, and time to just take in the beauty of the Canadian Rockies.
If you shoot digital or film, this tour is a great place for all who love high country and big game animals.