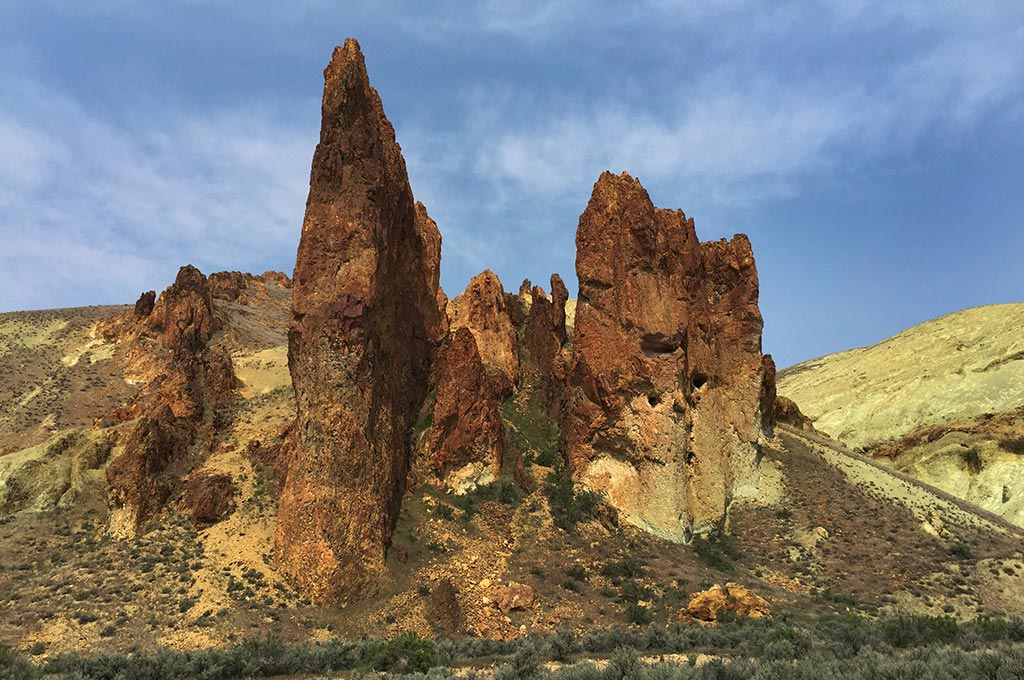 Join us for a day of photography in Idaho's "Red Rocks". The abundant and striking rock formations of Leslie Gulch are beautiful. During this day trip we will have the opportunity to possibly capture images of the Big Horn Sheep that have called the Gulch home since 1965, as well as deer, elk, coyotes, and birds of prey. There is something for everyone on this trip, from traditional landscape and wildlife to abstract. Join us and be inspired by the beauty of Idaho.

Minimum of 3 participants.

Format: Digital and Film
What to Bring: Camera Equipment, Sack Lunch, Clothing that is weather appropriate.