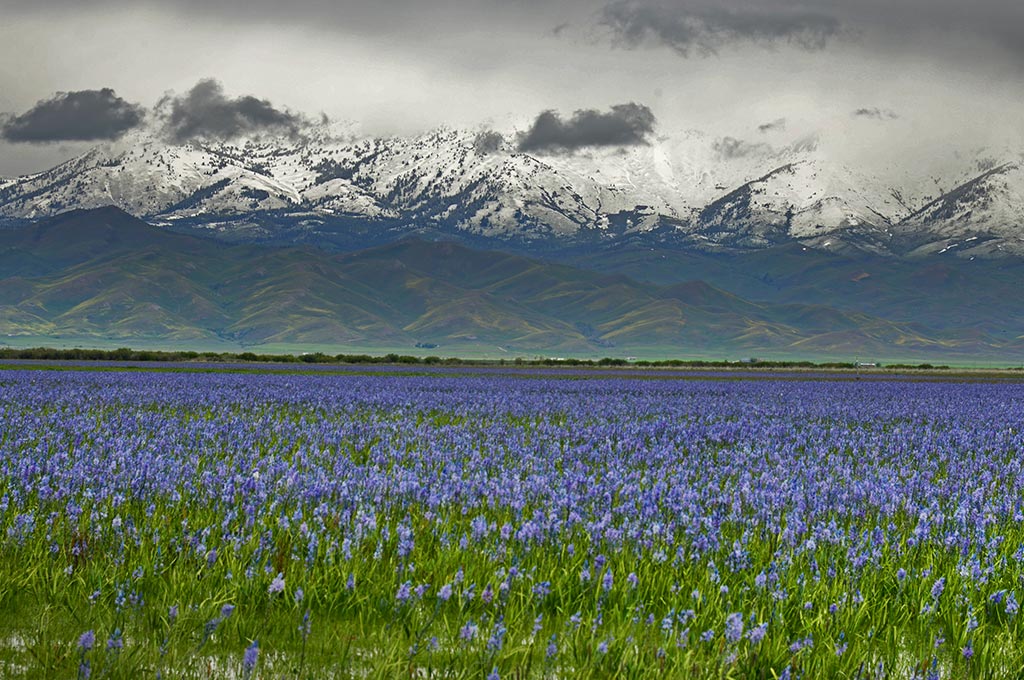 Join us for a day of photographing the beauty of the nearby Camas Prairie area. On this Spring day trip you will have the opportunity to capture images of lush green hills, various species of wildlife, and colorful wildflowers including the Purple Camas Lily. Thousands of waterfowl flock to this area with an increase in activity in May. This is a great trip for all skill levels!

Minimum of 3 participants.

Format: Digital and Film
What to Bring: Camera Equipment, Sack Lunch, Clothing that is weather appropriate.