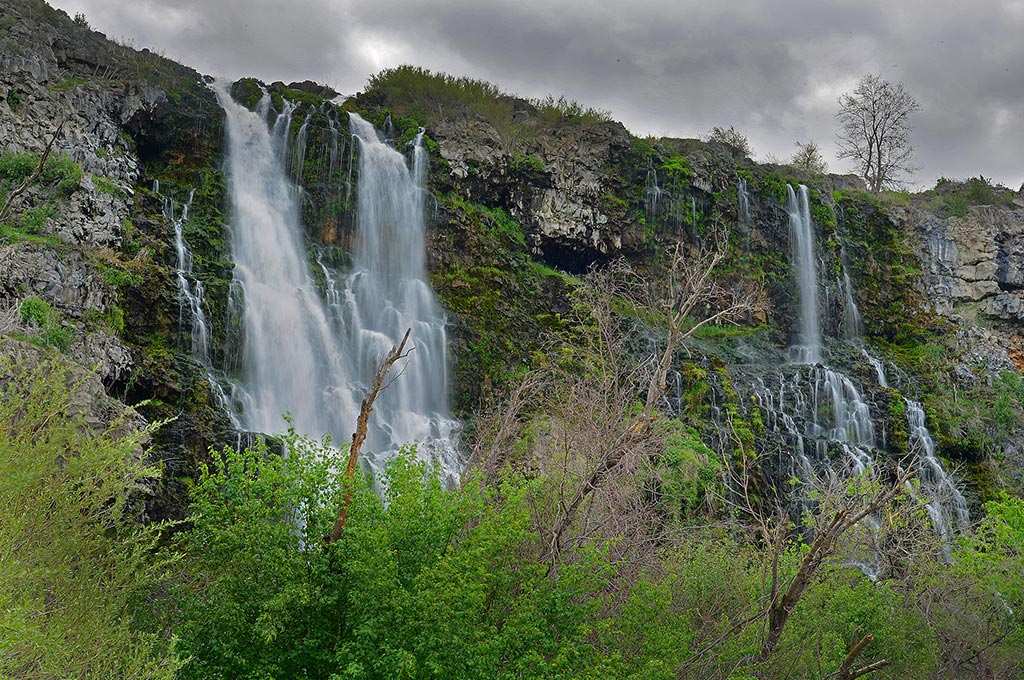 This day trip will be very exciting this year due to the amount of water our region has received this spring. Just like the name suggests this trip is all about capturing beautiful images of water. Waterfalls, springs, ponds, and creeks are abundant. The beauty of this area makes for great photo opportunities. Wildlife and plant are also on the list for this great location.

Minimum of 3 participants.

Format: Digital and Film
What to Bring: Camera Equipment, Sack Lunch, Clothing that is weather appropriate.