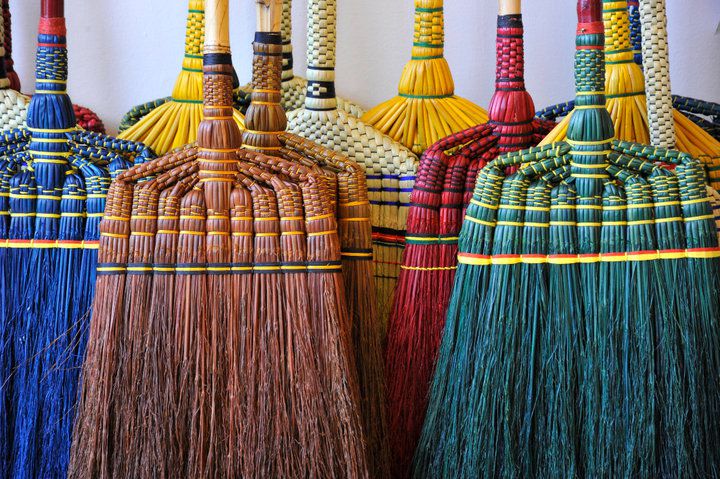 Do you sell products on ebay or etsy? A great product photo could make or break a sale. This class focuses on creating commercial/product images and artistic still lifes. We discuss lighting techniques, camera formats, lens choices, and which are appropriate for each style. This is a great class for the budding still life artist or commercial photographer.

Formats: Digital and Film
What to bring to class: Pen or pencil, paper, camera, and lenses.
Optional: Tripod.