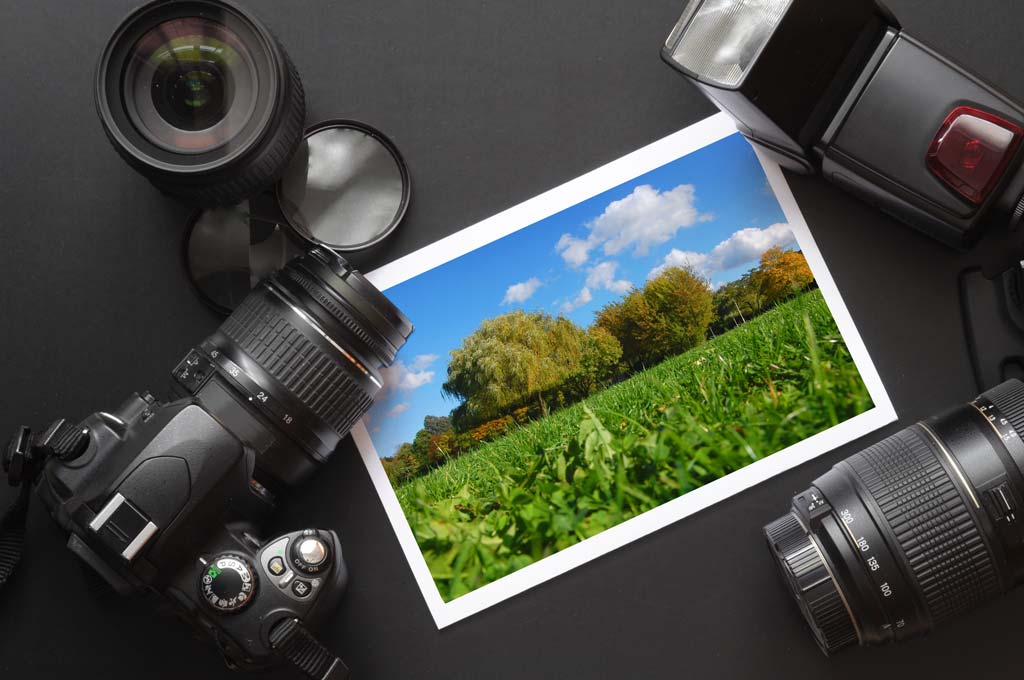 This class builds on material discussed in Photo I. Students will learn about lens perspectives and focal lengths and what lens to choose based on what they want their image to look like.We cover equipment choices for various genres of photography and image types. We dive deeper into other photographic accessories such as filters, meters, flashes, and digital storage options. Students also learn how to use the four stops of light to determine exposure. The combination of Photo I and II lay the foundation for those interested in learning photography.

Format: Digital and Film
What to bring to class: Camera, Lenses, pen or pencil, and paper.