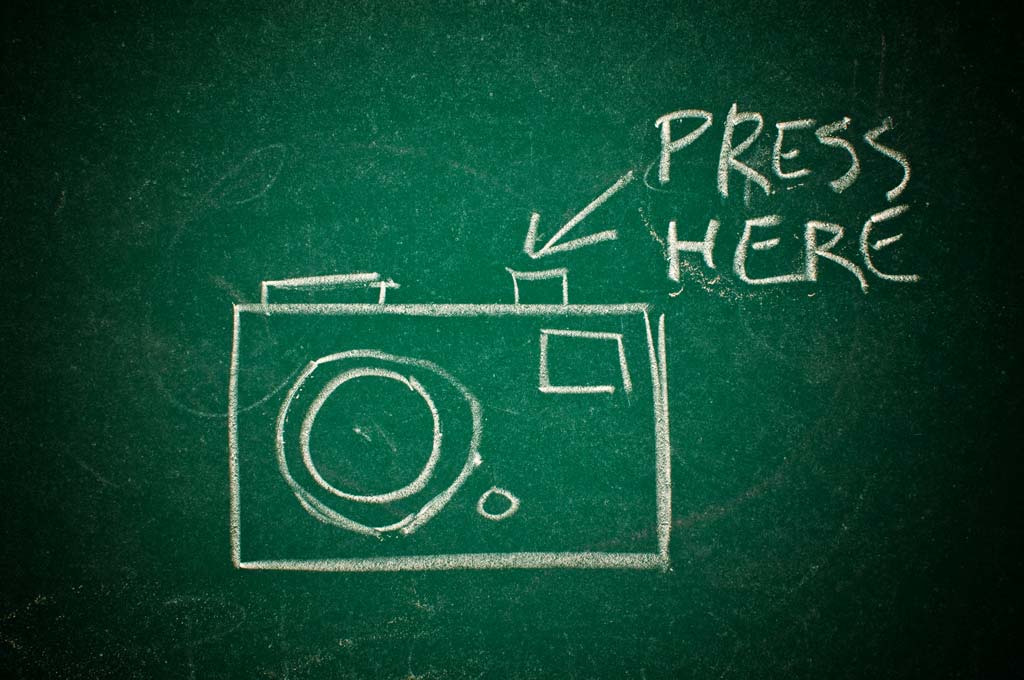 This class is an introduction to the basic photographic principles of ISO, Shutterspeed, and Aperture and how these elements work together to create four types of images; show action, stop action, full depth of field, and limited depth of field. We cover other topics such as Metering, White Balance, Auto Focus, Contrast Ratios, and limitations of digital and film cameras. If you are new to Digital Photography or have had your camera for years and are still shooting on Automatic Mode, this is the class for you. We help simplify your camera so that you can take better images and enjoy the process. The small class setting makes learning comfortable and interactive.

Format: Digital and Film
What to bring to class: Camera, Lens, pen or pencil, and paper.