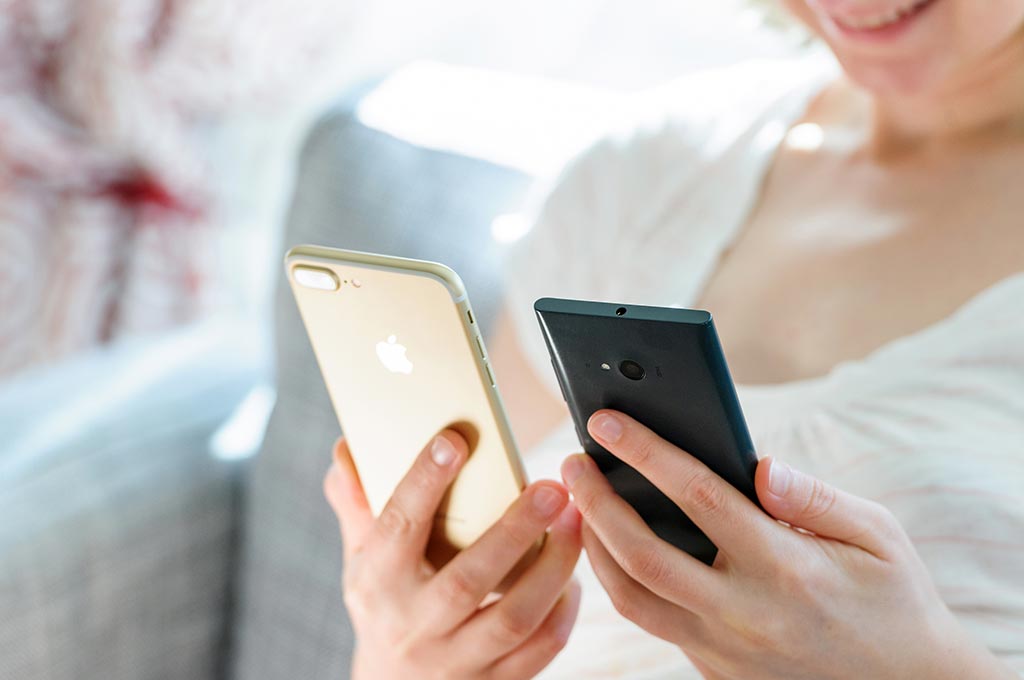 "My Camera thinks it's a phone!" Over the years photography has had several meaningful advancements. Cell phone cameras have had a profound impact on the ease and convenience in which we capture images in our lives. These cameras can take images of everything form the basic "selfie" and your morning breakfast to professional magazine and gallery display prints. This class will explain how to take your basic cell phone photography to another level. We will discuss what the camera can do as well as its limitations. We explore various apps, lenses, and accessories that will help bring out your creativity using this wonderful technology.

Format: iPhone or Android cameras
What to bring to class: Cell phone camera, pen or pencil, and paper.