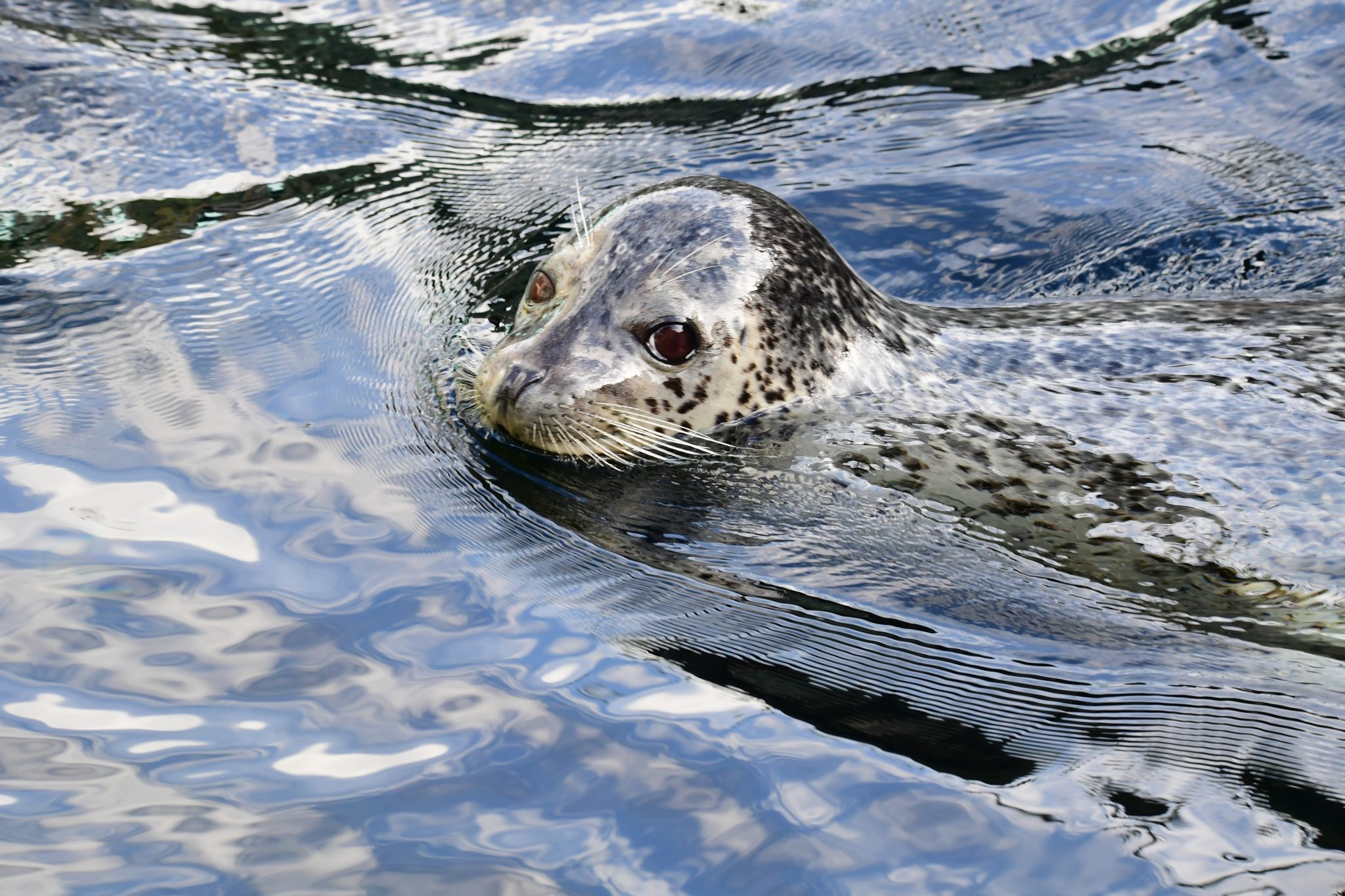 Alaska is a vast wilderness where the photographic opportunities are endless. We cover a great deal of ground on this trip, covering a potpourri of some of the best place this state has to offer. We spend time in Denali where we hope to capture staggering landscapes of Mount Denali and the untouched beauty of Denali National Park. If weather permits the possibility of capturing the Aurora Borealis will keep the night owls awake.
We spend time on Resurrection Bay where we can get up close to Orca, Sea Otters, Harbor Seals, Puffin, Bald Eagles, Mountain Goats, as well as the Holgate Glacier and the amazing Alaskan coastline. We spend time at Kennecott Mine and Independence Mine, both are pieces of Alaskan history that have endless opportunities for still life, landscape, and macro photography.
For many guests, the best part of the trip is on Crescent Lake, where we get up close and personal with the Alaskan Brown Bear aka The Grizzly Bear. This is an opportunity not to be missed. Join us to explore, be inspired, make new friends, and most important of all come home with images that tell the story of your adventure. Once you go you'll want to go back...it's that amazing!